Our Vision
Our Company Bisani Brothers are the best service provider across all over the world even on PAN INDIA level . We have a vision to become India's millionaire company across the country we will shine like a brightening stars in the sky which will also blow our client business, Investors even our whole organization towards successful path.
We are the biggest financial business service provider our reach is up to the peak point which raise from Fintech solutions versus financial achiever. Our specialty is our new Ethics technique of business. We have talented , experienced team which is totally reliable , passionate, dedicated towards their business work ethics.
Why people choose us-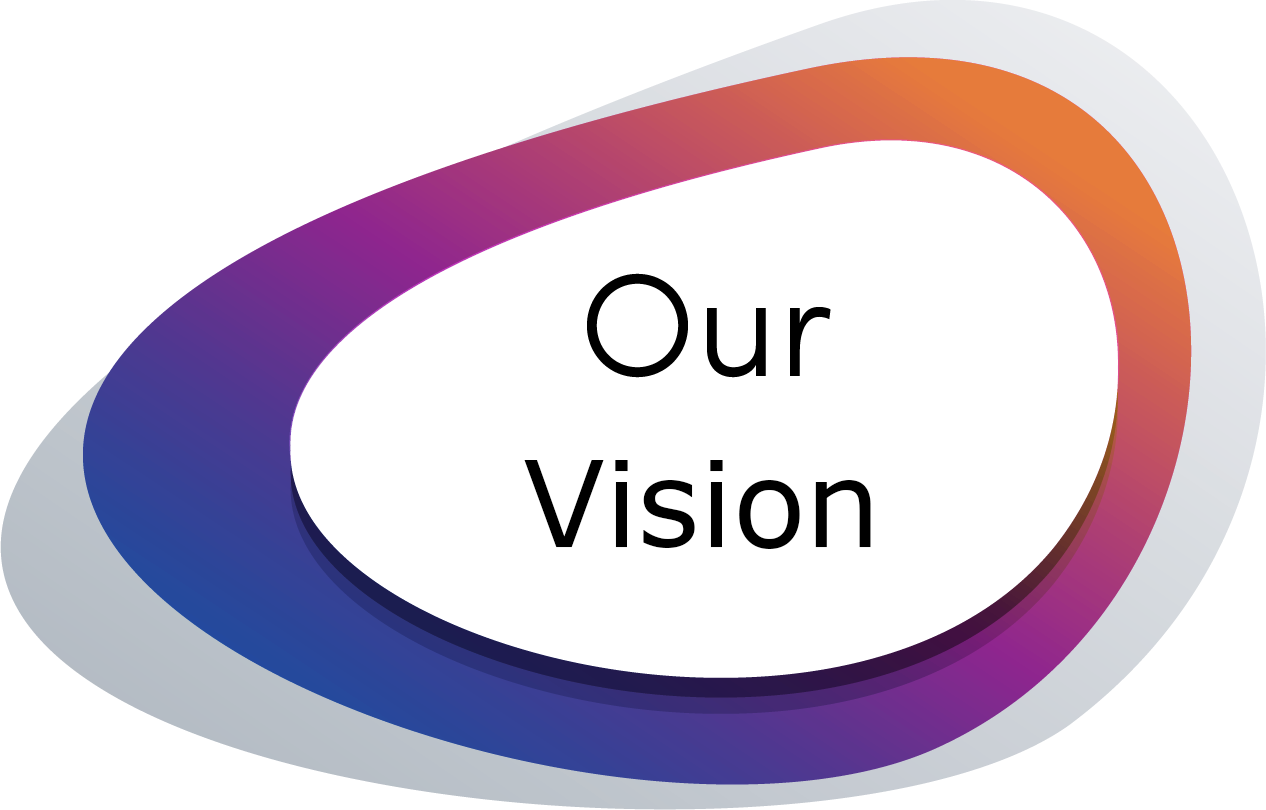 We work under 5 inspiring model structures.
Creative : - Our company's all working team members are very much experienced, enthusiastic, creative , mind blowing all are fully professionalize in their specific fields with lots of creativity creative ideas, techniques which will help to grow our business even our clients business will rise up to the next level.
Aspirational :- We have an inspirational team our working team members are very much innovative inspired towards business success growth. They are expertise persons always keen to learn new things day by day. They all are like a diamond in our organization.
Clear and easy to communicate :- All are very good communicator and listener towards their clients they easily understand the things , the basic needs of their clients what they exactly want to need how we will grab it that is a magical mind-blowing trick which can grab only in our organization across all over the world. They all are like a computer scanner who scan their client's necessity easily and sort it with in a second along with superb facilitator keys which our organization is having in financial service business path.
Forward-thinking :- Our organization always do all things whether its research deeply and with whole heartedly. We are focusing towards the future also a person who can deeply think that's called a far sighted thinker.
success :- Every organization basic key, tool is their success. During these 6 years successful journey we have achieved a lot things in which we have putted our hard work, Sweat, Dedication. Whatever we have achieved wherever we have standing today that would be an appreciable performance of our mind blowing, innovative team members. Whatever the obstacles has came in this successful journey we all faced together with patiently we faced it and reach up to the top it's our success that soon we are going to launching our business branches in others parts of the country also. Our team cooperation, coordination is so much supportive for our company and we feel proud on that.
Our company vision is straight forward and develop that type of image which will be memorable forever. Each vision should be energetic , inspiring which will arise the curiosity besides working team members also which is challenging other companies .